This article describes how you can connect the Automatchic Vision spectrophotometer to your smartphone and exchange the measurements with the help of the MIXIT app.
Watch the video for a full explanation, or read the detailed steps listed below.
1. One-time setup of country
This is required to set up country to enable Wi-fi settings in Automatchic Vision. Connect Automatchic Vision to desktop/laptop with USB cable provided along with the instrument. Go to Instrument Manager> Options>Automatchic Vision (Sr.Nr.xxxxxxx)>Wi-Fi set up. Then select the country where the instrument is located.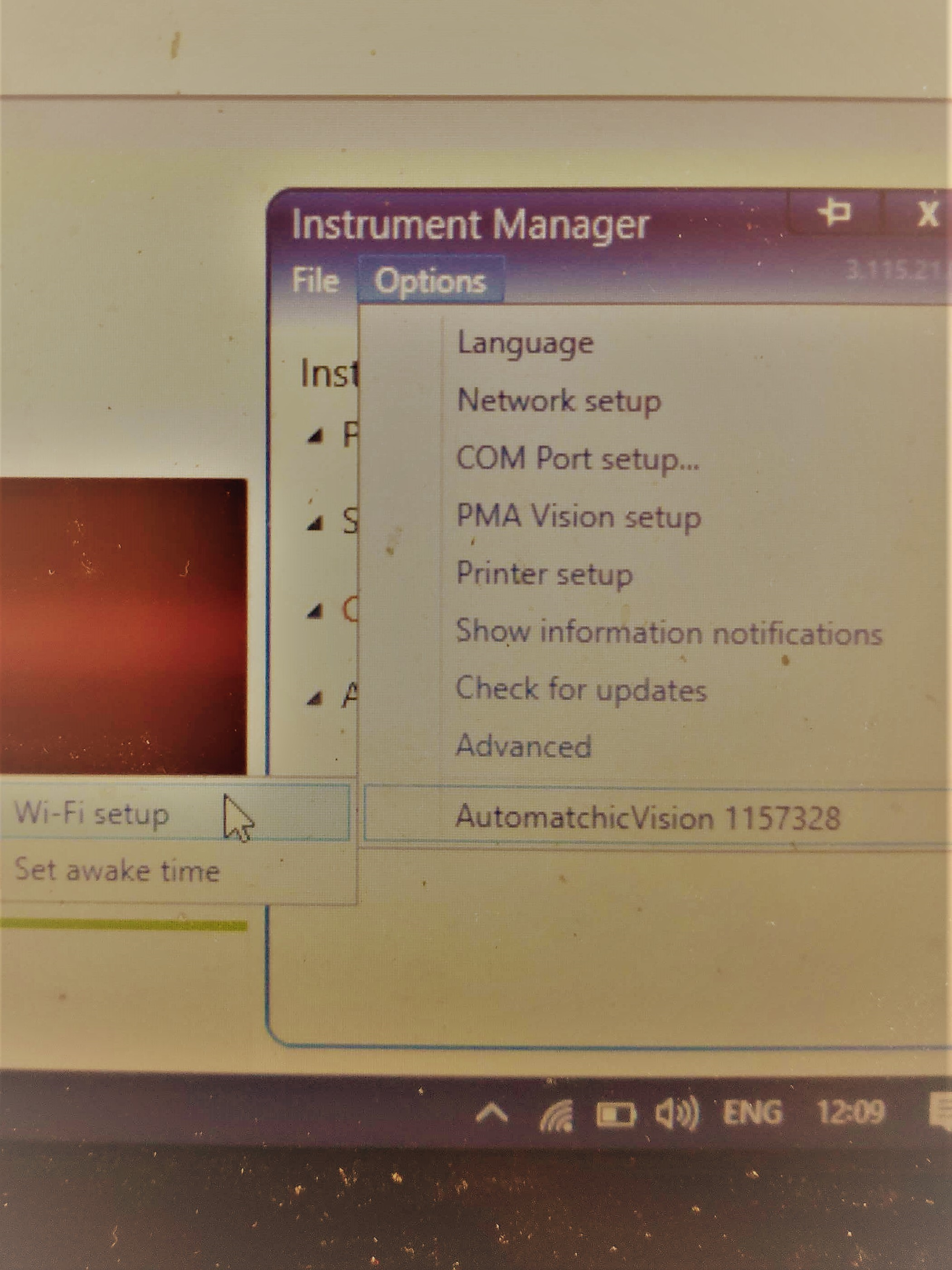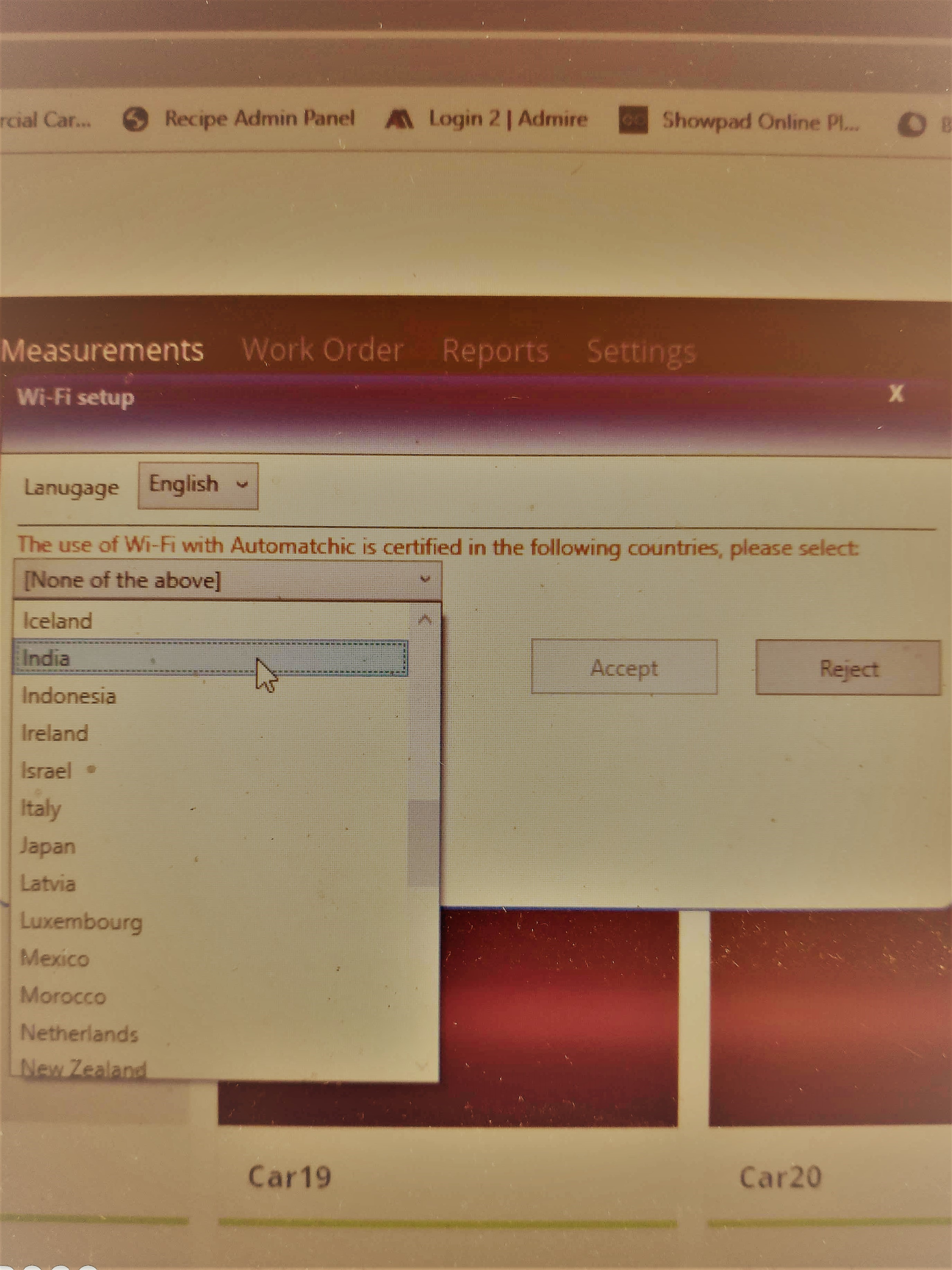 2. Download the app from the store
If you want to synchronize the Automatchic vision with MIXIT via your phone your first need to download the MIXIT app from the iOS app store or the Google play store.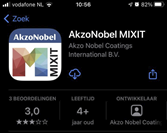 3. Enable the hotspot in Settings > Personal hotspot
Launch a hotspot on your mobile phone that allows a WiFi-capable device to connect to.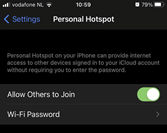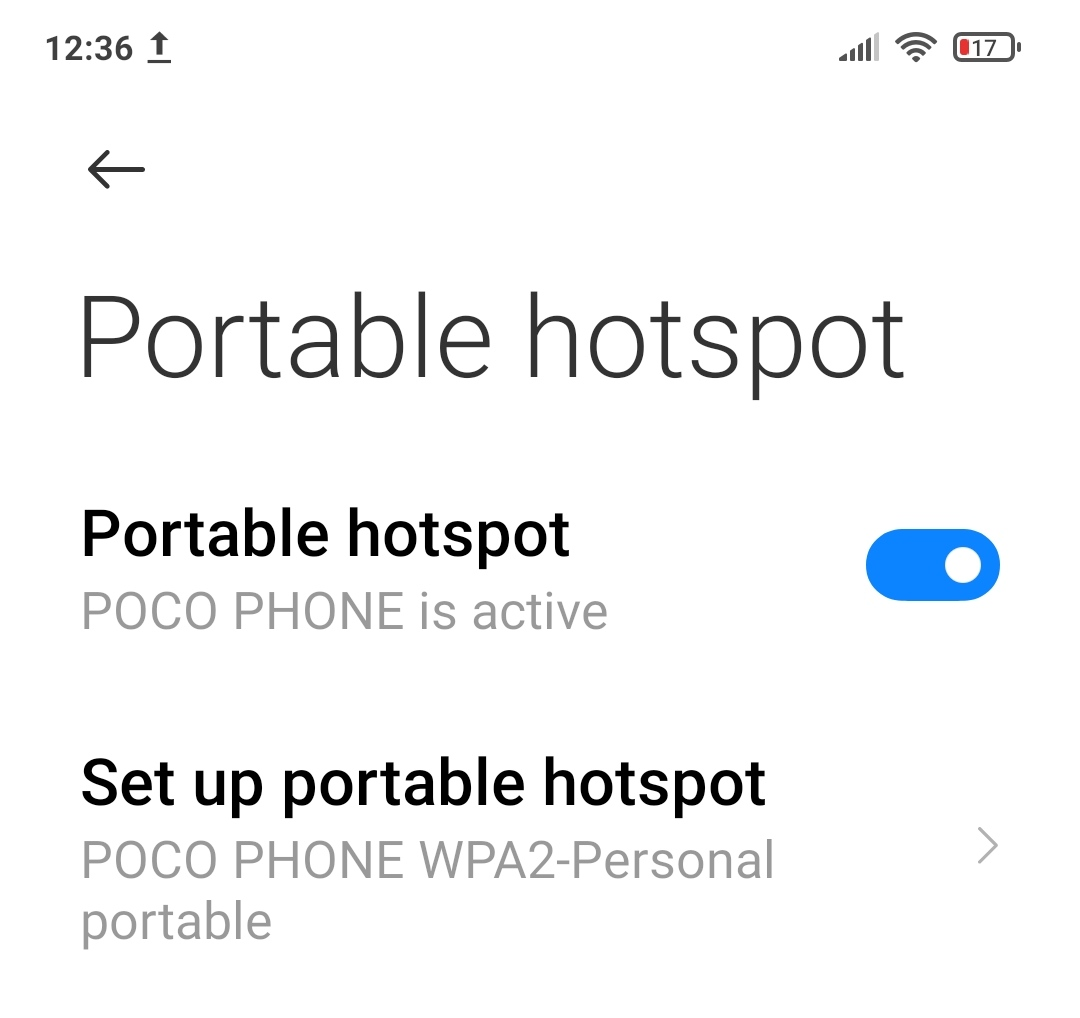 I phone Android phone
4. Connect the AMV to your phone's hotspot
Startup the Automatchic Vision, press the settings cogwheel and click on WLAN and ensure that the Wi-Fi symbol is blue in color. If there is a red line on the Wi-Fi symbol, click on this symbol to make it blue. Connect to the SSID of the hotspot that you just created with the network key. When successfully connected, the WiFi icon should appear on the top toolbar of the AMV. WLAN set up can be done to broadband connection with 2.4GHZ frequency also.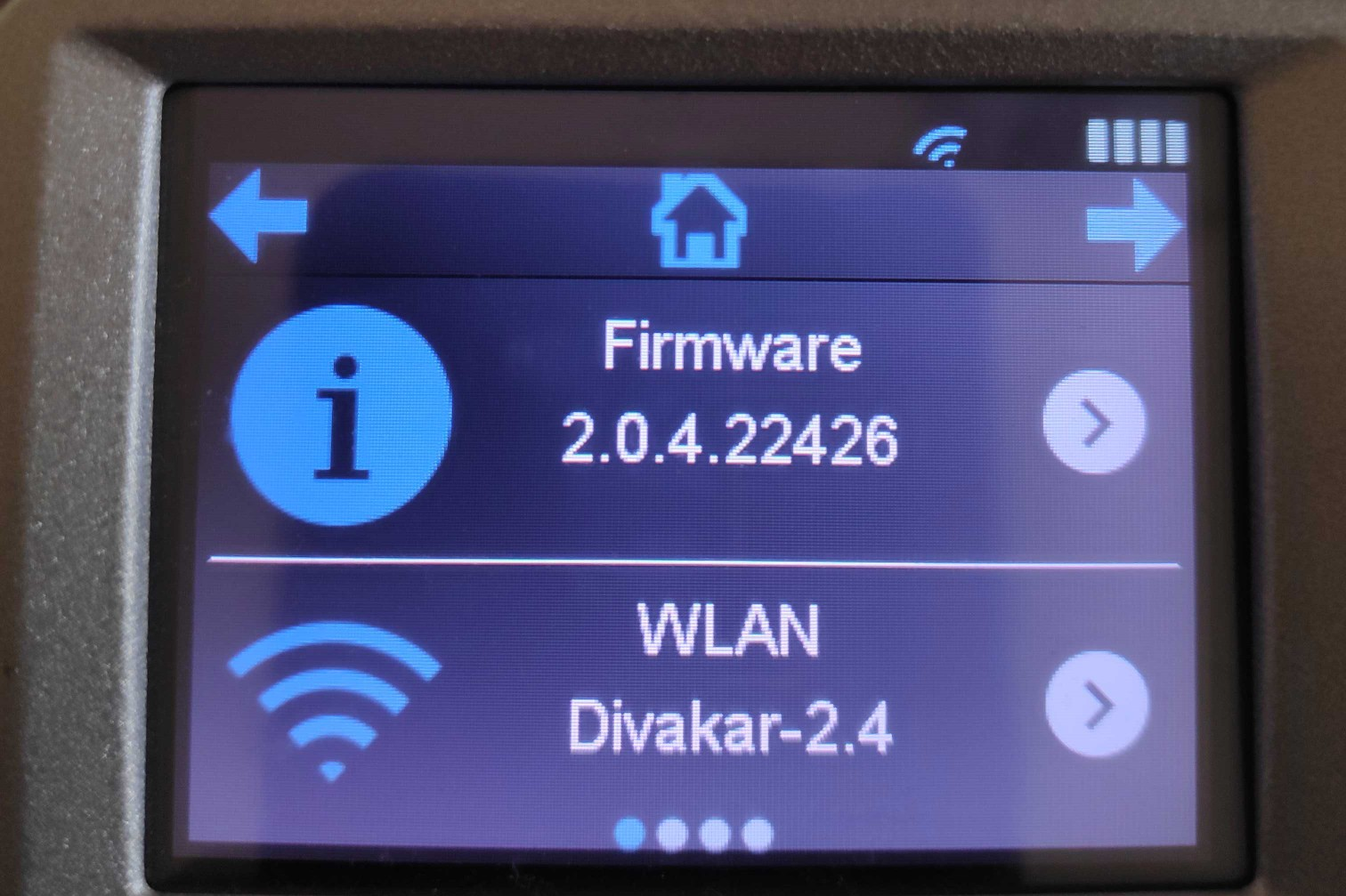 5. Open the MIXIT app on your phone, log in and navigate to Measurements
When you open the MIXIT app on your phone remember that you need to have a licensed account and that you have to log in to be able to access 'Measurements'. So after you have logged in, navigate to 'Measurements'. The first time a notification will be shown. You must accept the prompt to connect to the AMV.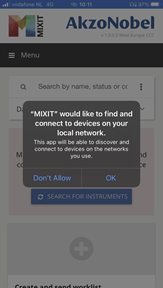 6. Successfully connected devices will appear in the screen.
It's possible to connect multiple devices. If multiple devices are connected to the same access point, select the device that you want to synchronize. The serial number can be used to identify which device you will synchronize with.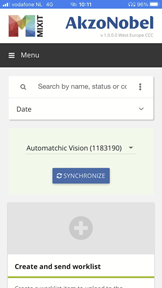 7. Press synchronize to start the synchronization.
After pressing synchronize empty worklist items are sent from MIXIT to the AMV and measured samples are synchronized from the AMV to MIXIT.